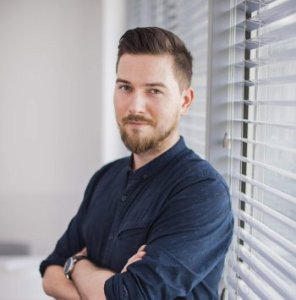 Lukas Sitkowski
Business Development Manager
Sii Poland
As a Business Development Manager in IT Operations Competence Center in Sii Poland, Łukasz Sitkowski has been responsible for ITIL-oriented User Support services portfolio since 2019.
As a self-starter in sales & presales in his private endeavours before joining Sii, Łukasz paved his way with advocation of customer-centric approach, dynamic adaptation models and "start small, build-on approach".
His primary focus is presales management, consultancy and strategic service design in complex Service Desk, IT Infrastructure & Field Support projects for major brands.
For his achievements in the field, Łukasz has been awarded the CEO Sales Manager of the Year Award in 2021 and 2022. Privately, an aspiring amateur music producer and physics geek.