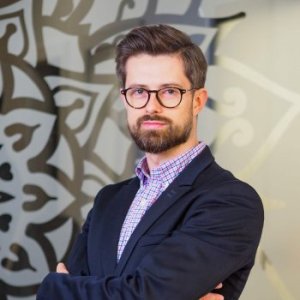 Currently an IT Consultant at SII with a primary role of an IT Project Manager and IT Advisor with nearly 20 years of experience (50+ Projects and Programmes delivered – most confirmed by the Clients in written).
Worked in the Banking sector, Big Pharma, various Production Industries, and IT Companies among the strong brands like Standard Chartered Bank, Roche, Sanofi, Dywidag Group, Tikkurila, Beckers, British American Tobacco, and IBM.
His primary focus is consultancy, strategic service design, and delivery in various Service Desk, IT Infrastructure, ERP Systems & Field Support projects.