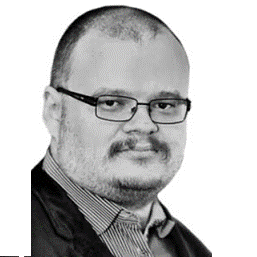 Lukáš Hlavička
Chief Technical Officer
IstroSec
In years 2010 – 2019 he worked as a security consultant, Head of department and finally as the Director of Computer Security Incident Response Team Slovakia that is a part of Cyber Security department at the Ministry of investment, regional development and informatization. He was also a part of the NATO Locked Shields 2016 winning team.
In 2019 – 2021 executed role of the Director of Digital Forensics and Incident Response at private company  (NY, USA).
Sessions
Real World Incident response (SK)

Real world incident response targets problems of responding to advanced attacks and presenting solutions to these problems. When the incident happen, it's not about providing auditors, management or compliance with excuses, it's about real situation, resilience of organization and state of security posture of organization.