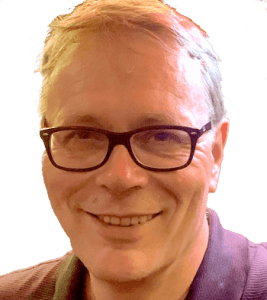 Stephan Brendel
Chief Financial Officer | Regional Manager
APMG-International | itSMF Germany
Stephan has been in the IT industry since he started his career in 1983 with IBM. He has been a systems engineer for many years and touched base with management
frameworks like ITIL around the millennium, when he was running a consultant and training organisation.
Stephan joined APMG-International – an independent certification body – in 2009 to lead marketing and operations in EMEA. Since then he is a member of itSMF, where he joined the board and is holding the position of the CFO since 2021.
Stephan has a deep insight in how Management Practices can be adapted. His field of expertise in the IT sector gives him a lot of live examples how changes can turn things upside down and how important it is to have a good balance of behavioural skills and methodology competencies.
Stephan holds several IT Service Management and Project Management certifications and is also a certified Business Relationship Management Professional.
Sessions
Take the challenge and turn around (EN)

We need to learn from each other and have to listen to our members. That's why itSMF Germany have taken some major steps to better deal with today's and future challenges in the industry. Starting from an updated chapters value proposition to new and exciting initiatives to widen the scope and to increase financial stability […]