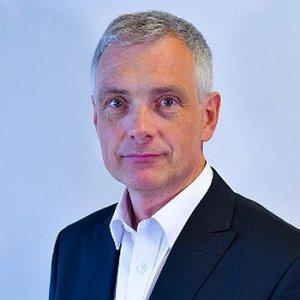 Pavol Holbík
Head of training services
omnicom
Pavol is a consultant and trainer of OMNICOM, he performs in the field of design, implementation and optimization of the Service management by usage of ITIL, Cobit, Agile, DevOps, Lean Management and more than 25years of experiences. He has worked in a wide range of IT environments from multinational companies to manufacture.
Sessions
From idea to value delivery of digital services (SK)

Time to market and reliability of digital services enabling value delivery for customer and other stakeholders. Those capabilities should be developed via innovative and progressive approaches that are built on traditional principles.