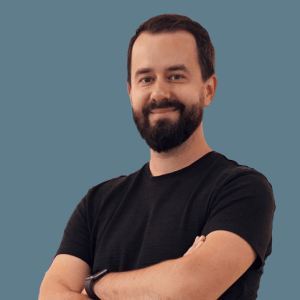 Michal Satur
Account manager
Mastercard
Michal Satur is an enthusiastic innovator, passionate about business and technology synergies. With more 15 years of experience in Telco and banking, focusing on innovations, new business models and value added services.
Sessions
Innovation is a job, not a miracle (EN)

Innovations are often perceived as a mystery or even a miracle. The true is, that innovations should be an integral part each organization, which would like to stay relevant in upcoming years.