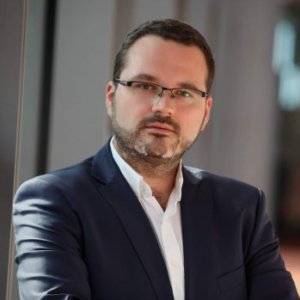 Ján Adamovský
Chief Security Officer
Slovenská sporiteľňa | AKB
I like to challenge traditional approaches and do things that makes sense. Working for Slovenska sporitelna & Erste Group entities since 2007, my experience includes leadership, management and transformation of security teams, creation and fulfillment of security strategy and definition of security requirements for large scale project in banking area. Able to see problems from various perspectives thanks to real-life working experience as a Bank security representative in multiple countries and IT provider security representative. Strong crisis manager skills gained during the COVID-19 and post-pandemics challenges in a role of Bank's crisis manager.
Sessions
How to approach Cyber security consolidation (EN)

Cyber security threats as well as regulatory requirements are rising. Companies are investing more into new technologies, while overall complexity is growing. There is also significant worldwide shortage of cybersecurity professionals. Is traditional approach sustainable or do we need to change the mindset to strategically approach Cyber resilience?