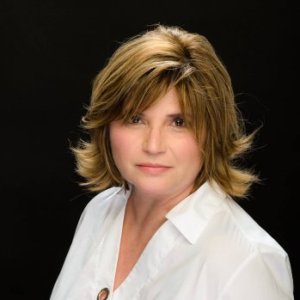 Gabriella Apergi
Indirect Sales Manager
BMC
Gabriella is a result-oriented Sales Manager, who boasts a successful career in the Technology industry, with significant professional practice gained in the international corporate environment
Over these years she developed an expertise in promoting the digital transformation of private and public businesses and organizations, with an emphasis on advanced and cloud technologies adoption.
Gabriella holds an MBA from the University of Piraeus, Greece and BSc in Electrical & Electronic Engineering from the Technical University of "Gh. Asachi" Iasi, Romania.
She is passionate about cultural diversity and connecting people and ideas, align passions with work and developing her children to become impactful citizens.
Gabriella believes that the unique combination of perseverance and flexibility can make you successful.