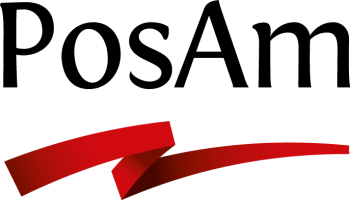 More than 30 years PosAm supports leading companies in Slovakia and abroad to achieve their strategic goals. The secret to our success lies in the profound knowledge of our customers' business and in the ability to deliver useful solutions and provide dependable services. Our services deal with the development, integration and management of software solutions; design, implementation and management of IT infrastructures and support of end-user devices. We provide solutions for public administration, insurance, transportation and workforce management. We cover areas which include public budgeting, e-government services, insurance products sales, insurance claims management, field service management, vehicle monitoring and smart parking.
The most recent and the most rapidly developing area we pursue is parking. Our solution ParkDots provides a complex support for urban parking. It is a modular platform which responds to the specific needs of any municipality by providing information on the availability of parking spaces, payment of parking fees, management of residential parking, enforcement of parking eligibility, and integration with other systems. A mobile application is available for download where users can make payments, search for free parking spaces, yet also explore many other features.
ParkDots delivers reliable services to dozens cities across Slovakia and abroad. Upon entering the market, it became the official smart parking solution of the Deutsche Telekom Group which is a proof of the solution's reliability.